RYDA's Huge Range of Crash Cameras
Over the years, we have worked with great vigor to ensure that the requirements of our customers are met promptly. As a result, we offer nothing short of one of the most comprehensive range of big brand crash cameras. These cameras can be mounted on both the windshield and the rear window of the vehicle. Initially, their basic purpose was to support the claims of a driver in case of a road accident. However, now these vehicle security cameras are being used even by law enforcement agencies in some countries to protect those on the frontline. As the functionalities of these cameras are increasing, so is their demand!
In accordance with our focus on quality, the brands of crash cameras offered on our website include –
Black Vue – It is one of the world's leading crash camera manufacturers, presenting the latest in technology and continuously evolving itself. Black Vue also offers  a free cloud add-on service with certain compatible models. This is not it, select variants come with the Power Magic Pro, which performs surveillance while the vehicle is parked. 
Thinkware – This Korean brand builds crash cameras of a superior quality, featuring – night vision, time lapse photography and external battery accessory. The market for their models is expanding rapidly worldwide. It was recently named the CES 2017 Innovation Awards Honoree for its outstanding design qualities, aesthetics, and engineering.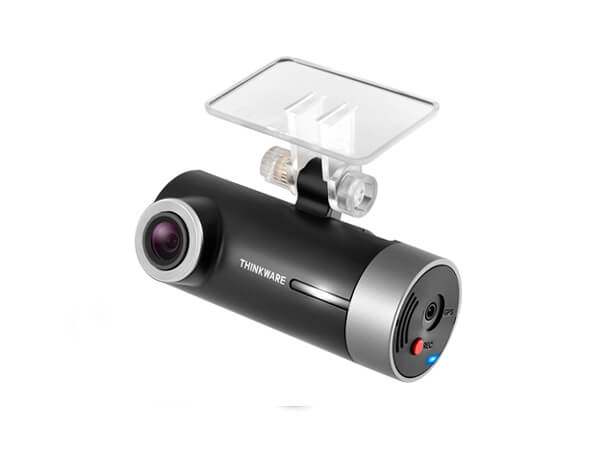 Garmin Dashcam – Garmin has a wide variety of products aimed at easing automotive journeys. Therefore, this American brand's crash cameras are regarded as being the most reliable for video surveillance on the road. Ryda is one of Australia's leading independent Garmin retailers and offers a wide range of their products online.
Swann – You will find a surprising number of features packed in a compact Swann Crash camera. From its humble beginnings in Australia, this brand has now made its presence felt in over 40 countries. At Ryda, you can expect the best prices for Swann crash cameras, along with a collection of their economy models.
Navman – With the Navman crash camera, you can subscribe to premium safety alerts that will keep you informed of the accident prone spots. This facility for Australia and New Zealand is updated on a monthly basis. They are therefore known not just for their crash cameras but also the exclusive services that they provide.
Uniden – Uniden Australia has been in the market for a long time, offering an extensive range of technology products. Its foray into the crash camera market has made the equipment more affordable. Their cameras are considered to be easy to install, configure and operate. At Ryda you can buy these at unmatched prices along with a money back guarantee.
The constant addition of new features to these cameras has expanded their role and has turned them into an essential co-passenger for all drivers. With our huge range of crash cameras we hope to cater to all the unique needs of our customers and make their experience with Ryda even more satisfying. Your peace of mind is ensured with us, as we are the authorized Australian retailer for these brands and provide full benefits of a genuine Australian warranty. See you at our online store!